Celebrate National Cybersecurity Awareness Month with the Webinar "The Great Reset: Geopolitical Risk & Global Strategies Amid Crisis."
Join John Sitilides, Washington D.C. geopolitical strategist and diplomacy consultant to the U.S. Department of State, for a presentation on the post-pandemic global trade and security environment dominated by the U.S. and China, and the broader political, economic, and ideological Cold War landscape ahead – a process that will accelerate in 2021 regardless of which party controls the White House and Congress.
The presentation will include sharp insight into the future of global 5G technology and cybersecurity competition, as well as U.S. and Western strategies for addressing Beijing's "Made in China 2025" agenda to achieve industrial independence and global market dominance of leading breakthrough technologies such as semiconductors, artificial intelligence, robotics, information technology, and machine-learning.
Mr. Sitilides will also share valuable intelligence insights into the continual internal stresses within the European Union; the future of the Iranian regime and related Middle Eastern conflicts; the Saudi-Russia oil price war against the U.S. energy industry; North Korean military threats against Japan, South Korea, and North America; Russian political disruption; the emergence of India on the Asian and global industrial stage; social and political turmoil throughout Latin America; and the potential transformation of many African economies into the world's next factory floor.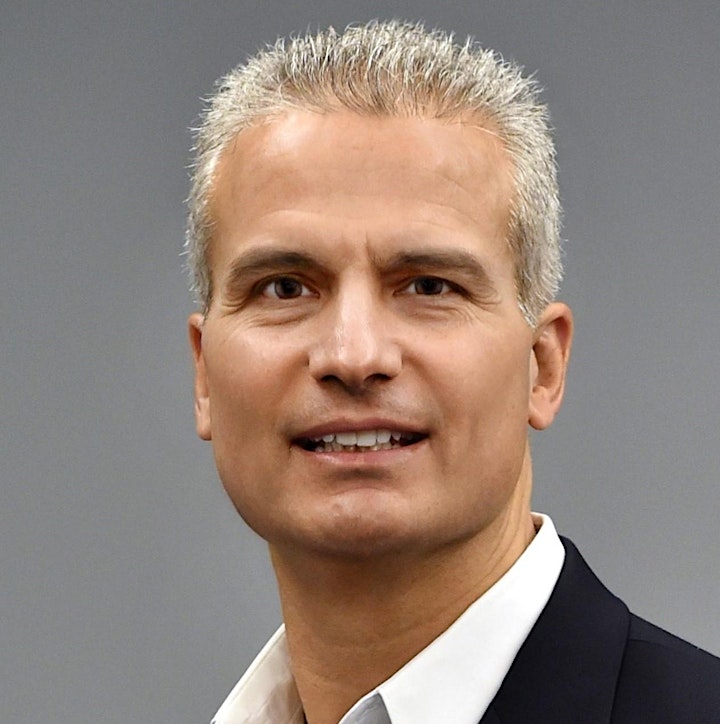 Generously sponsored by Qualcomm.