Member Spotlight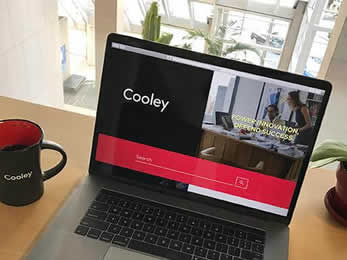 Clients partner with Cooley on transformative deals, complex IP and regulatory matters, and high-stakes litigation, where innovation meets the law. Cooley has 900 lawyers across 12 offices in the US, China and Europe. This year we are celebrating our 25th anniversary in San Diego. (
www.cooley.com
)
Cooley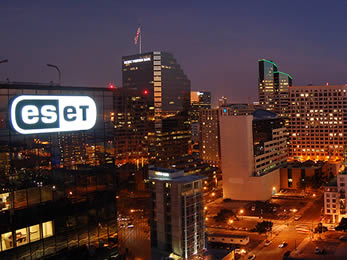 ESET, a pioneer in the antivirus industry offers advanced security solutions that are trusted by businesses and consumers around the world for protection against today's most sophisticated cyber attacks.
ESET North America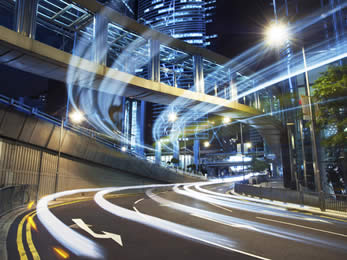 FICO is a leading analytics software company, helping businesses in 80+ countries make better decisions that drive higher levels of growth, profitability and customer satisfaction. FICO provides analytics software and tools across multiple industries to manage risk, fight fraud, build profitable customer relationships, optimize operations and meet strict government regulations.
FICO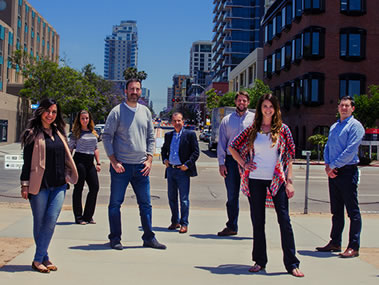 KCD PR, Inc. is a San Diego public relations and marketing firm that delivers award-winning communications campaigns and strategic counsel to clients that span the financial, professional services, technology and infrastructure sectors.
KCD PR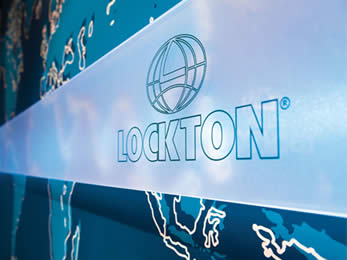 Lockton is the world's largest privately owned, independent insurance brokerage firm. We are passionate about serving clients, developing Associates, and giving back to communities. Energy, innovation, and deep expertise fuel our focus on making clients' businesses better.
Lockton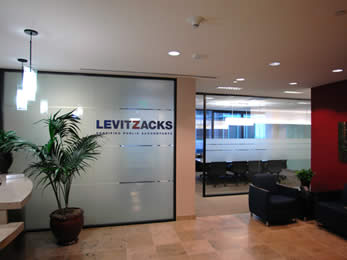 LevitZacks, Certified Public Accountants, provides a full array of professional services, including financial statement audits & reviews; domestic & international tax planning, compliance and consulting; estate & succession planning; and business appraisal, advisory and consulting services.
LevitZacks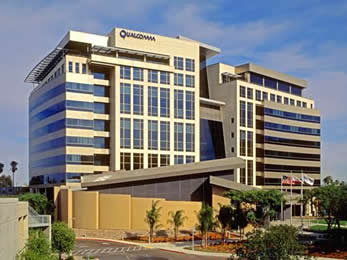 Qualcomm Incorporated is a world leader in 3G, 4G and Wi-Fi technologies, and pioneer of next-generation wireless technologies and communication standards including 5G. For more than 30 years, Qualcomm ideas and inventions have driven the evolution of digital communications, linking people everywhere to information, entertainment and each other.
Qualcomm